You'll feel secure in every aspect of IT and Cybersecurity

— not the least of which:
in the knowledge we've got your back.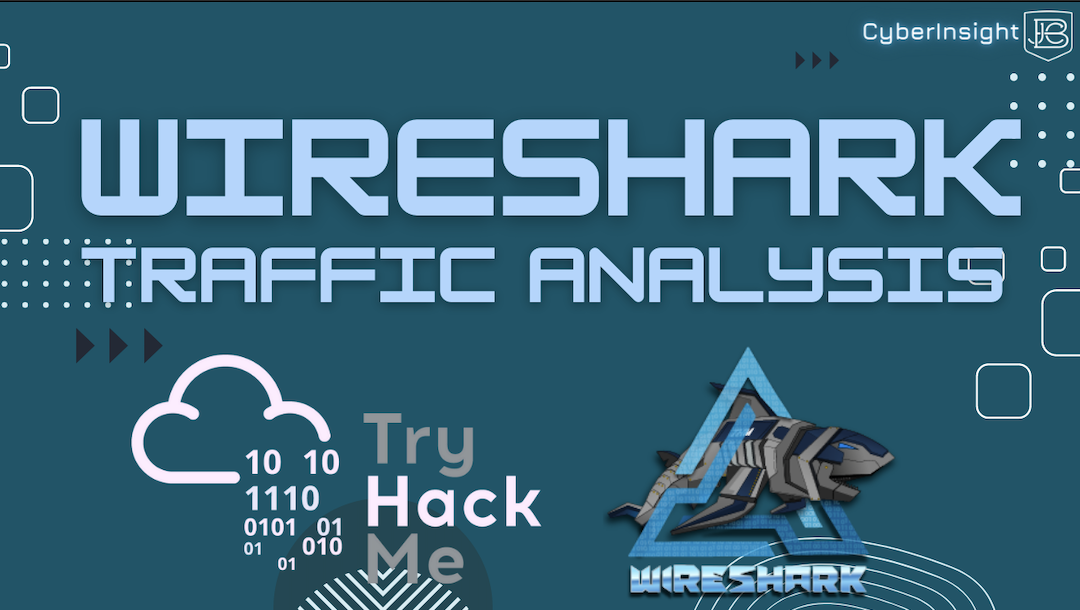 Today we're talking about one of TryHackMe's latest room, Wireshark: Traffic Analysis! This room looks at the techniques and key points of traffic analysis with Wireshark and how to detect suspicious activities. This is great information if you're interested in...