You'll feel secure in every aspect of IT and Cybersecurity

— not the least of which:
in the knowledge we've got your back.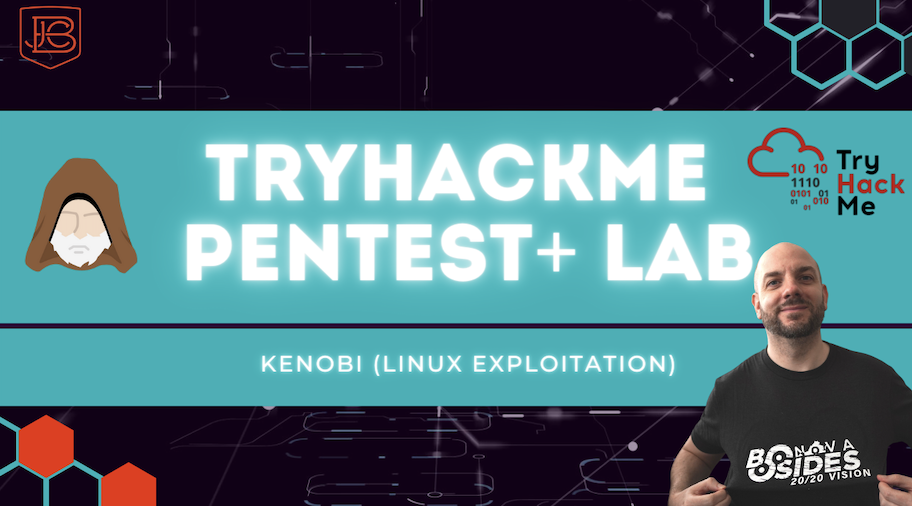 I'm continuing my studying for the Comptia Pentest+ and wanted to walk through another one of the rooms in the TryHackMe learning path for the Pentest+. In the video below, we're reviewed and completed the tasks in the Kenobi room. We looked at ways to exploit a Linux...