You'll feel secure in every aspect of IT and Cybersecurity

— not the least of which:
in the knowledge we've got your back.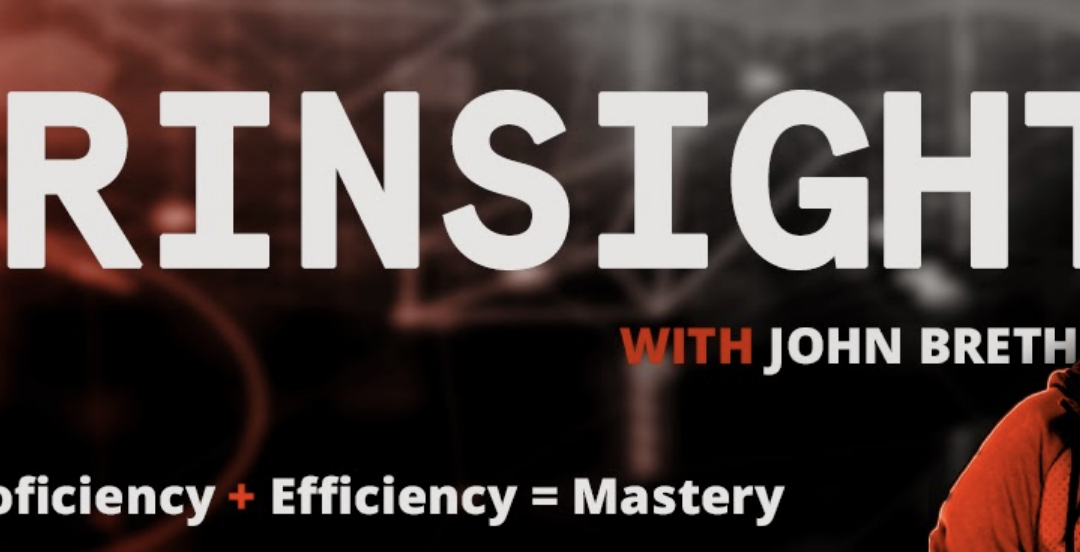 I wanted to share some information with folks because I get asked a lot about how I set up my company to be able to bid on US government contracts. So I figured it was worth spending the time to put down some thoughts and links on how to go about it (based on my own...