You'll feel secure in every aspect of IT and Cybersecurity

— not the least of which:
in the knowledge we've got your back.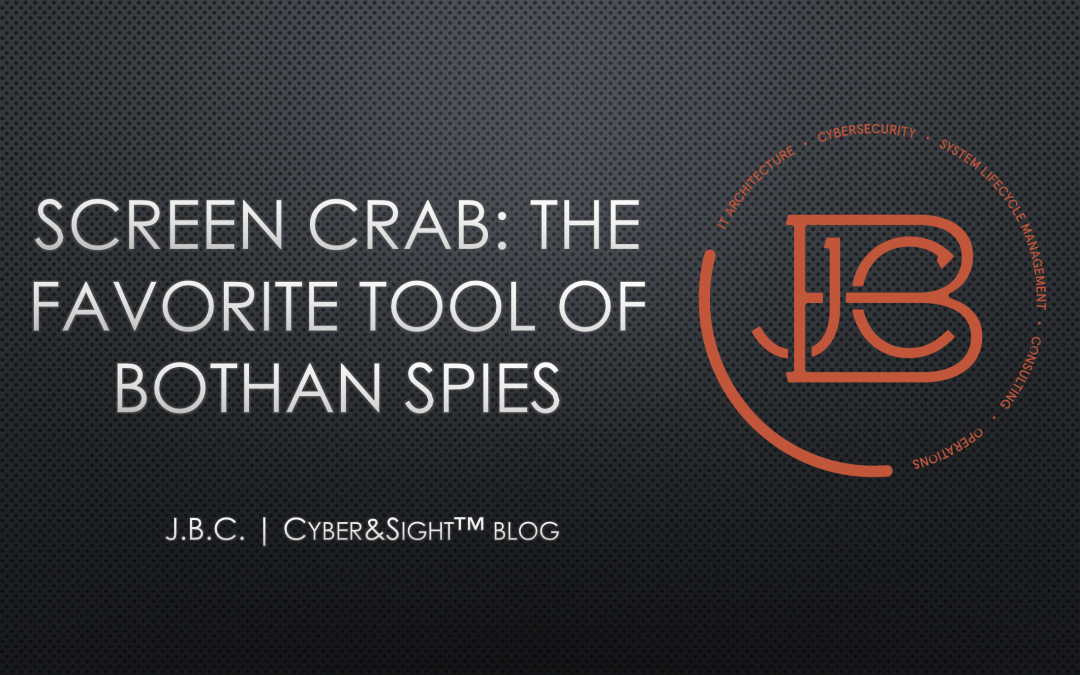 This is our second review article of the Hak5 pentesting tools. After previously covering the Shark Jack, today we will be focusing on the Screen Crab. Hak5 bills the Screen Crab as a "stealthy video man-in-the-middle implant." It sits inline between an end device and...