You'll feel secure in every aspect of IT and Cybersecurity

— not the least of which:
in the knowledge we've got your back.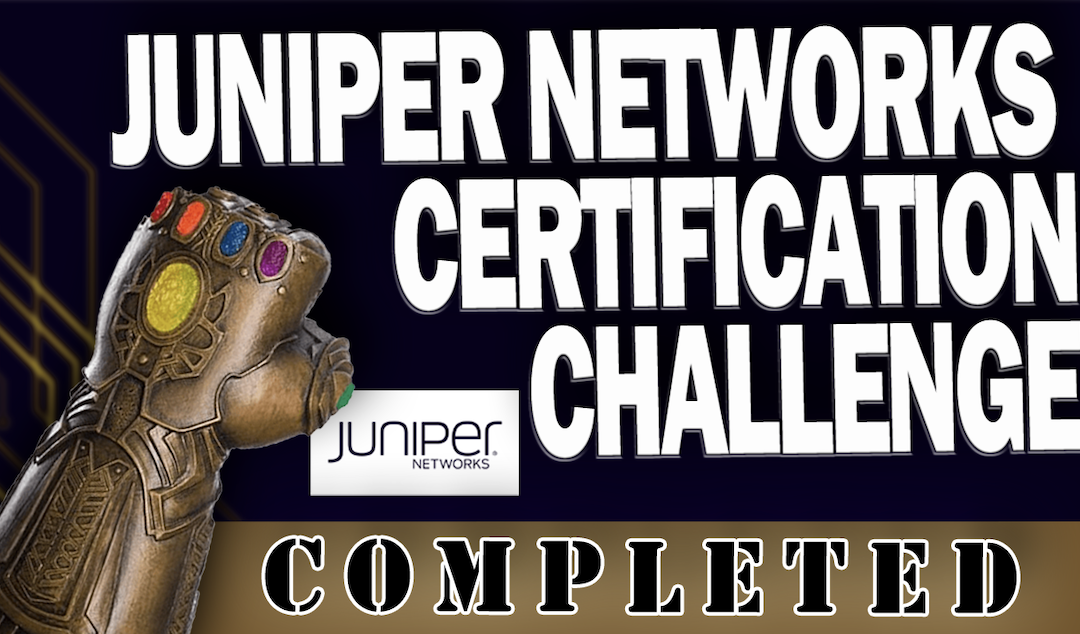 If you've been following my blog or YouTube content, you know that I love Juniper Networks. You also know that I foolishly created a Juniper Networks Certification Challenge last spring without thinking about how much work it would actually be, haha. I was bored and...