You'll feel secure in every aspect of IT and Cybersecurity

— not the least of which:
in the knowledge we've got your back.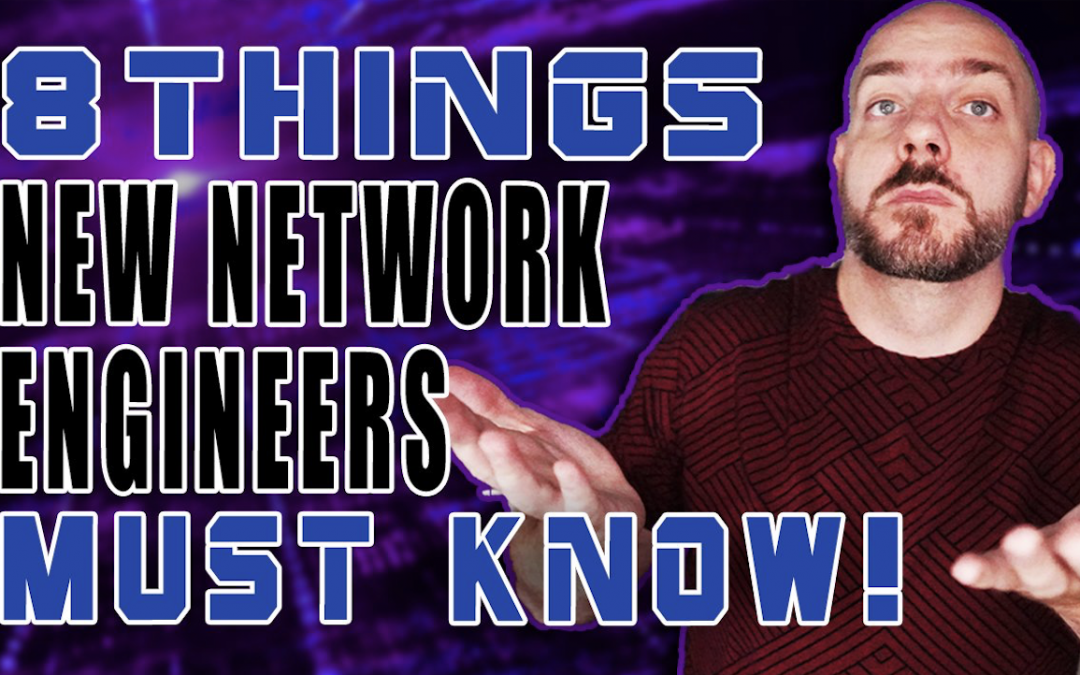 A few weeks ago, I posted on Twitter about some fundamental commands/configurations that I feel all new network engineers should spend time on learning. As with most things on Twitter, if they get good engagement, I know there is interest for more information. So, I...