You'll feel secure in every aspect of IT and Cybersecurity

— not the least of which:
in the knowledge we've got your back.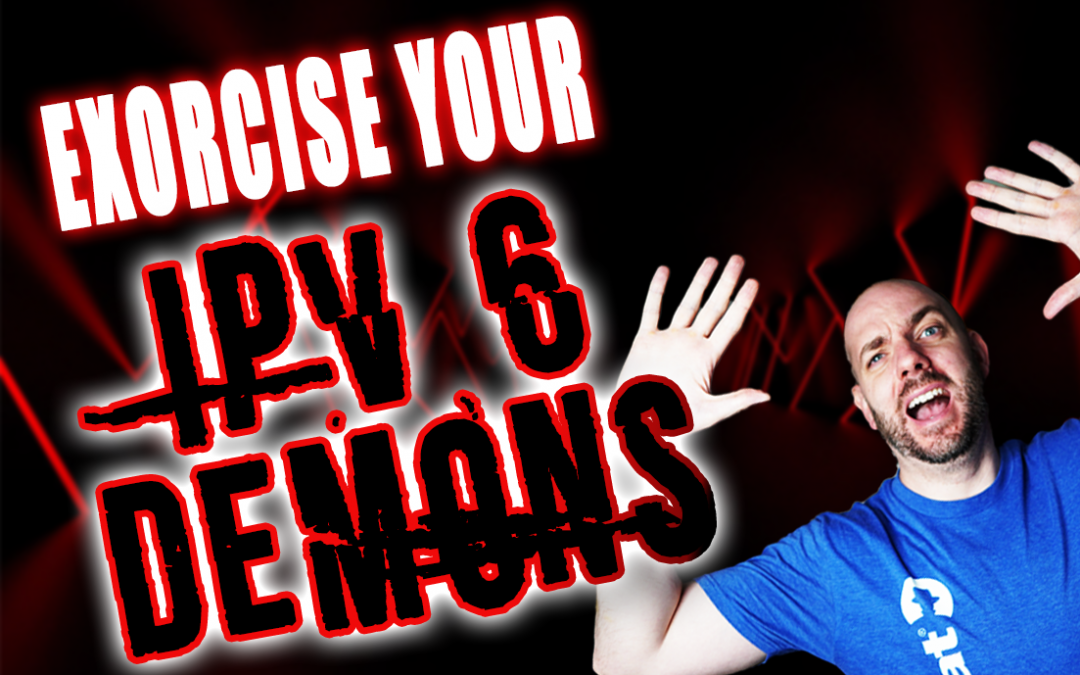 We're going to be talking about something that strikes fear into the heart of both seasoned and new IT folks alike: IPv6. While IPv6 is new to a lot of folks, this blog's purpose is to walk you through step by step some high-level points, and show you how it's really...