You'll feel secure in every aspect of IT and Cybersecurity

— not the least of which:
in the knowledge we've got your back.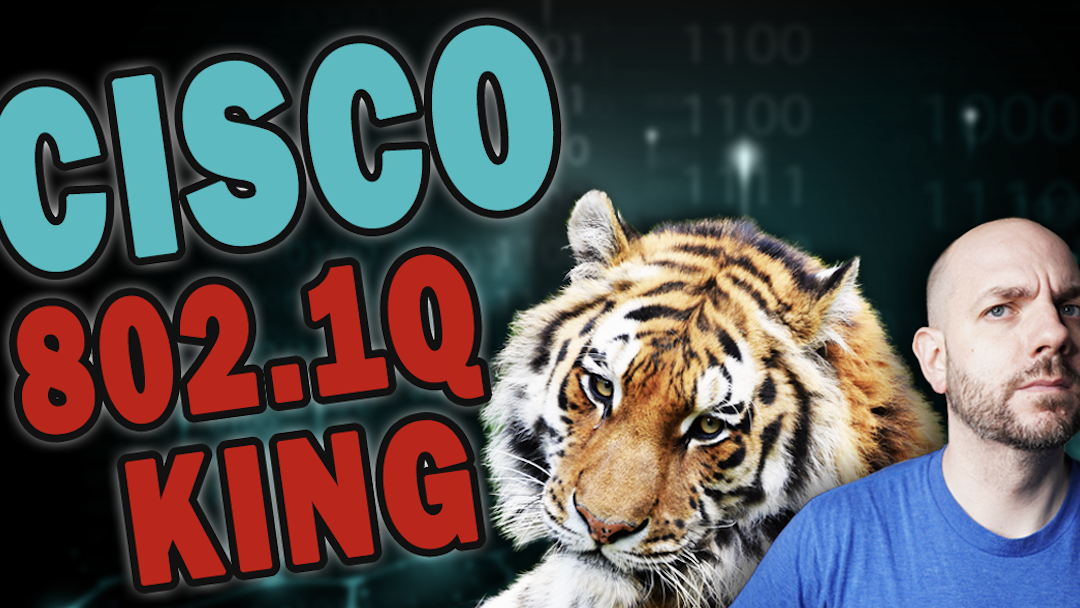 Today's topic was requested on Twitter, to talk a little bit about how to build Cisco switchport trunks and specifically how to improve their security configurations. We're going to take a look at how to configure them, what are some security best practices, and Layer...