You'll feel secure in every aspect of IT and Cybersecurity

— not the least of which:
in the knowledge we've got your back.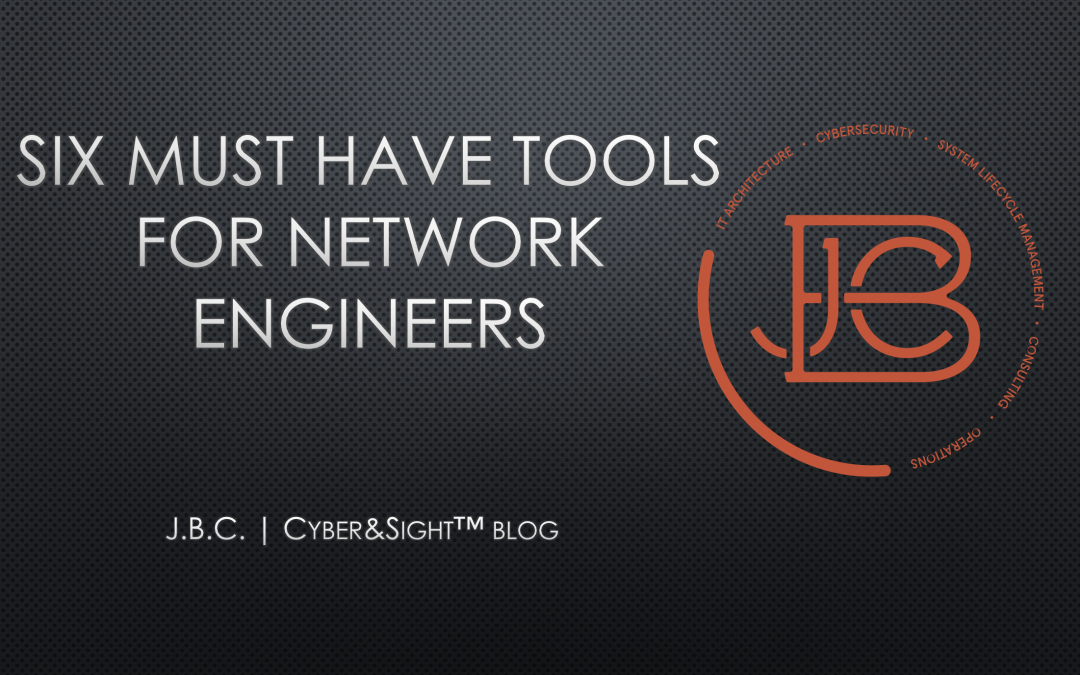 https://www.youtube.com/watch?v=-GRa1RMANpw&t This blog introduces six industry standard tools and applications that will be heavily relied upon on a daily basis by network engineers. These are tools that those who aim to be network engineers should familiarize...