You'll feel secure in every aspect of IT and Cybersecurity

— not the least of which:
in the knowledge we've got your back.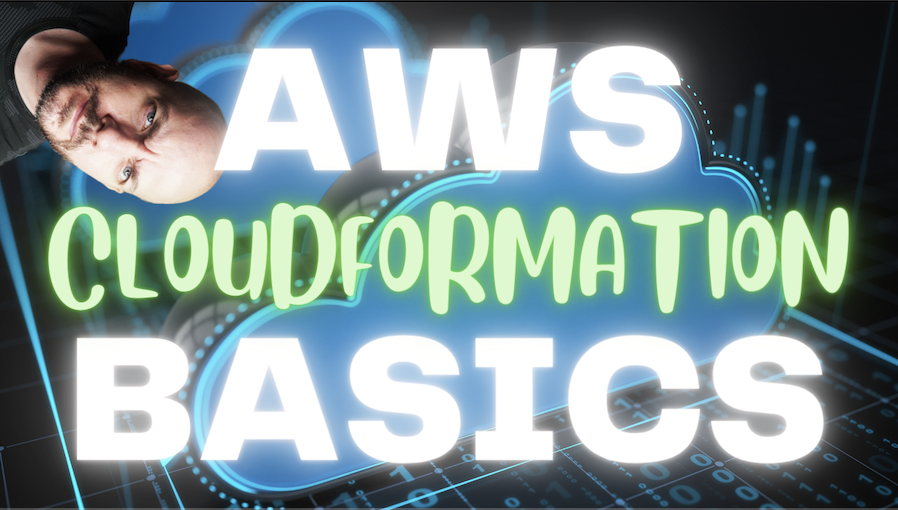 In today's blog, I'm sharing a lab walkthrough video I did covering AWS CloudFormation and Infrastructure as Code( IaC). In the video we cover at how to use CloudFormation to automate the deployment of AWS networking elements (VPC's, Subnets, Route Tables,...