You'll feel secure in every aspect of IT and Cybersecurity

— not the least of which:
in the knowledge we've got your back.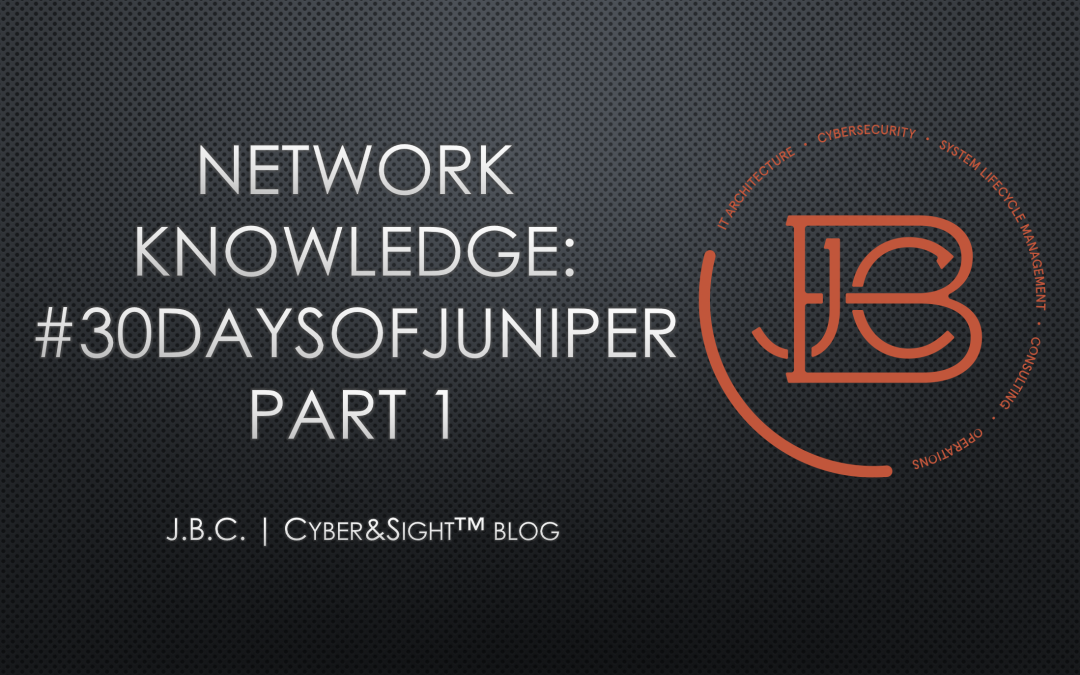 Today's blog post is the first part of our #30DaysofJuniper information sharing campaign. For the past month, we have been posting daily tips on Juniper configurations to help novice and experienced engineers alike. This is our second campaign like this, as we...