You'll feel secure in every aspect of IT and Cybersecurity

— not the least of which:
in the knowledge we've got your back.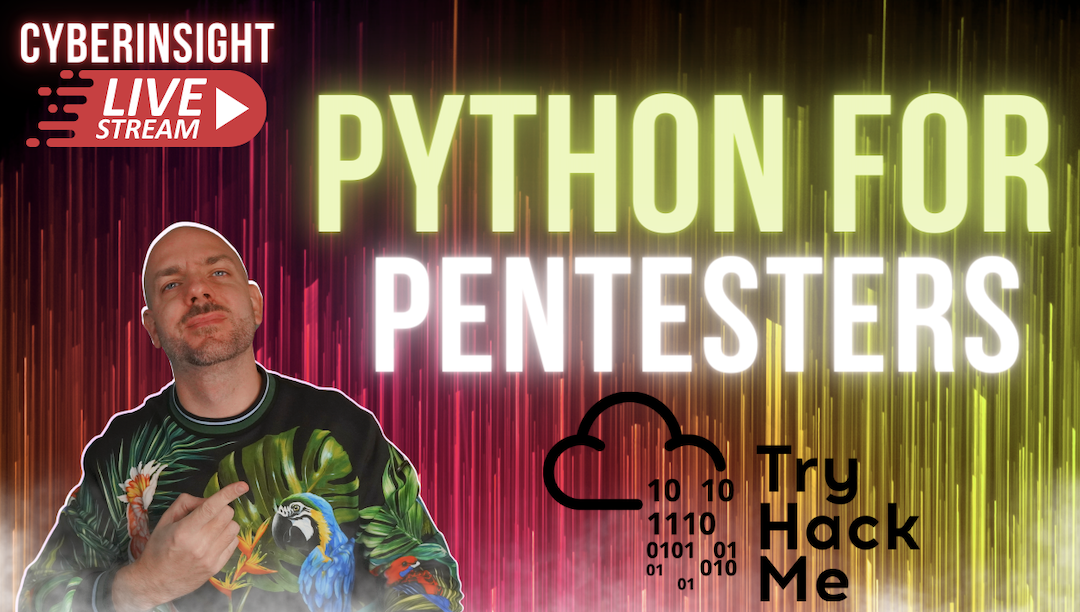 Today we're covering TryHackMe's second room in their Scripting For Pentesters series, Python for Pentesters. In this room, we'll be doing hands-on learning about the scripting programming language Python. Although programming isn't required to succeed in security (or...