You'll feel secure in every aspect of IT and Cybersecurity

— not the least of which:
in the knowledge we've got your back.
Youtube
[fts_youtube vid_count=4 large_vid=yes large_vid_title=no large_vid_description=no thumbs_play_in_iframe=yes vids_in_row=2 omit_first_thumbnail=no space_between_videos=2px force_columns=no maxres_thumbnail_images=yes thumbs_wrap_color=#ffffff channel_id=UCmJJUewPWfnyzvZRrFHlykA]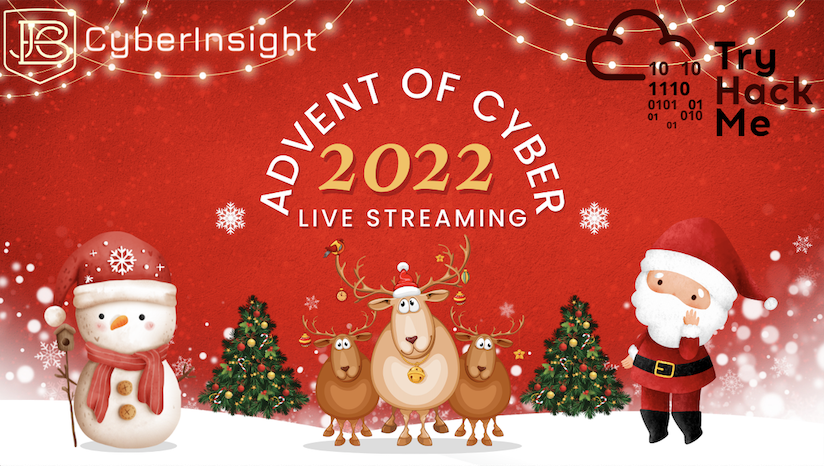 It's that time again! TryHackMe is doing their annual Advent of Cyber. It's a great opportunity for folks wanting to learn about different tools, methodologies, and roles in cybersecurity. Through the course of 24 days, you can follow along and learn the basics by...