You'll feel secure in every aspect of IT and Cybersecurity

— not the least of which:
in the knowledge we've got your back.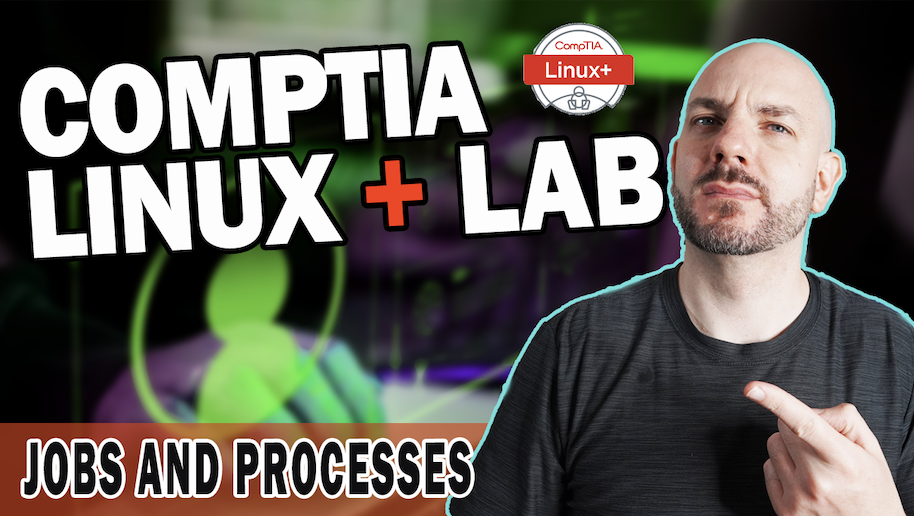 Today we're doing another CompTIA Linux+ lab walkthrough and are covering some of the basic ways to manage and monitor services and processes. We're going to cover tools such Systemd, SysVInit, running processes in the foreground and background, screen, and running...