You'll feel secure in every aspect of IT and Cybersecurity

— not the least of which:
in the knowledge we've got your back.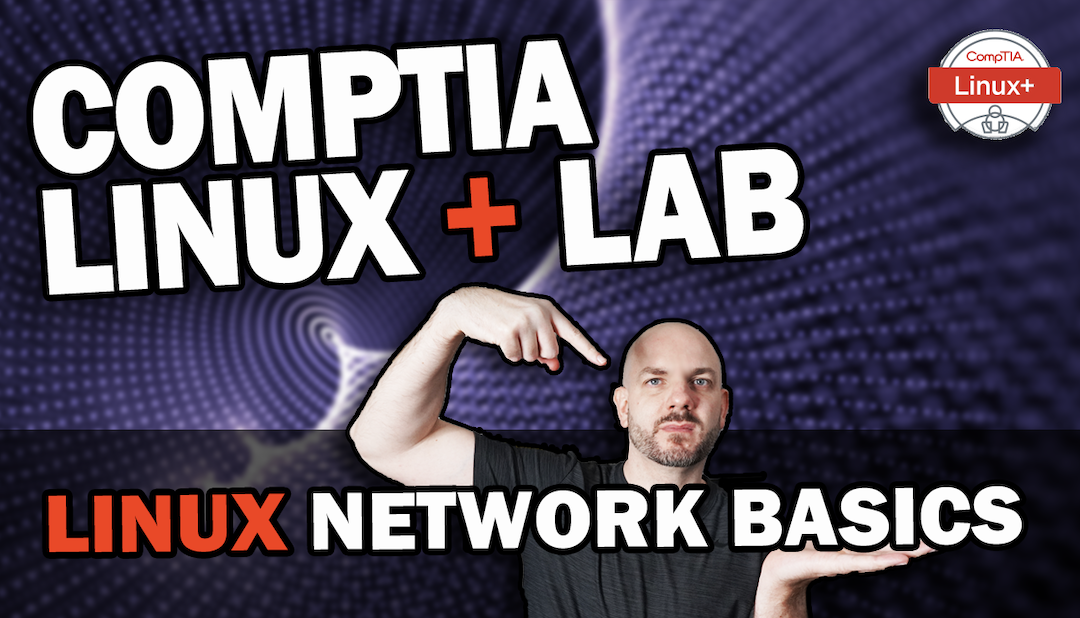 Today we're chatting about Linux and some of the basic networking configurations that you need to know when using Linux. We're going to be covering networking commands, network configuration files, DNS commands, and DNS configuration files. The topics covered here are...