You'll feel secure in every aspect of IT and Cybersecurity

— not the least of which:
in the knowledge we've got your back.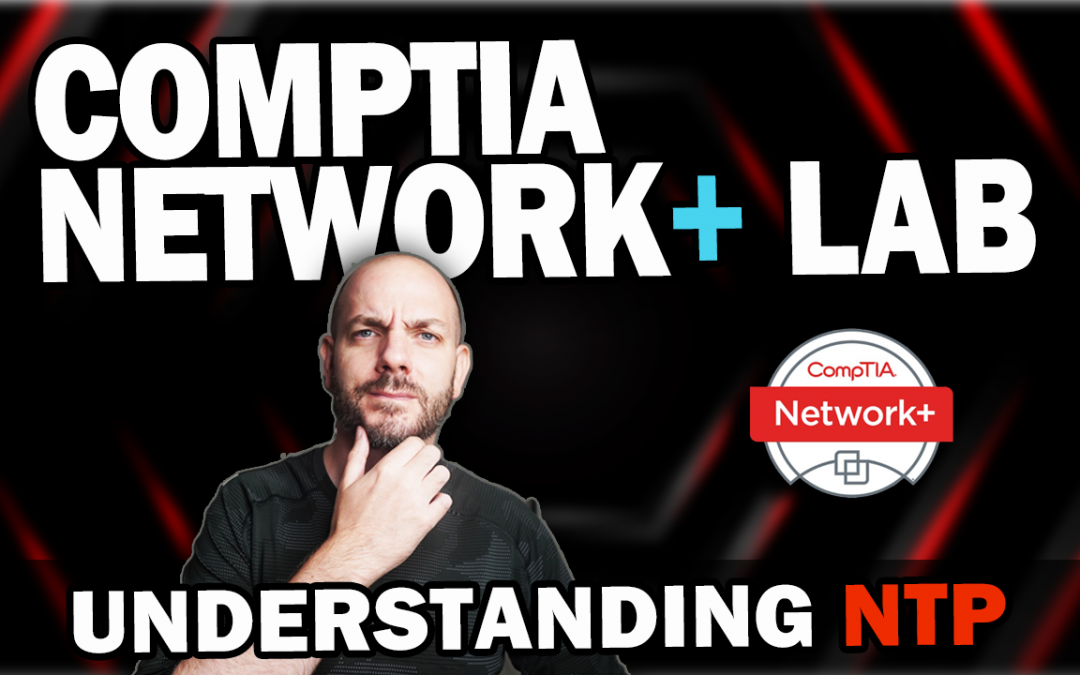 This is the continuation of my CompTIA Network+ Lab walkthroughs. The purpose of this is to give some practical examples of how you can learn AND implement the tools and topics covered in the Network+ certification. NTP is a protocol used to synchronize time between...