You'll feel secure in every aspect of IT and Cybersecurity

— not the least of which:
in the knowledge we've got your back.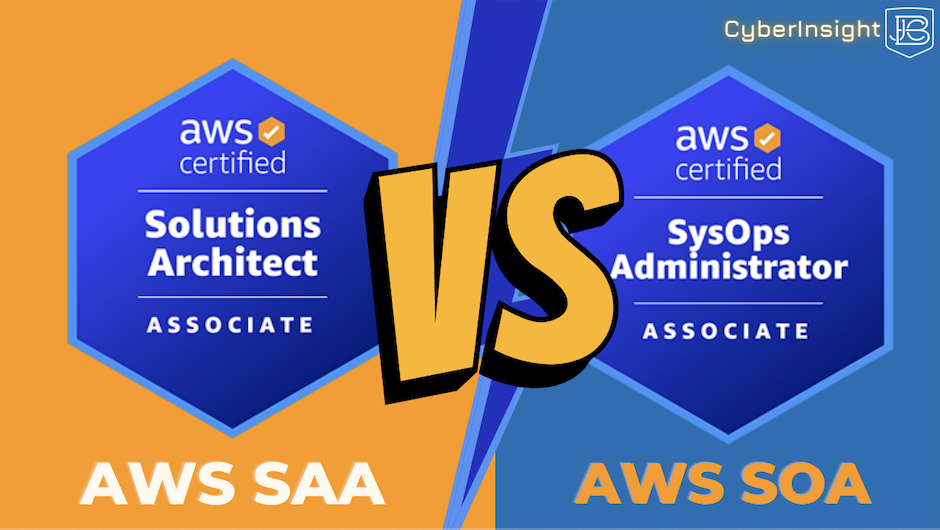 Since I passed both the AWS Certified Solutions Architect and Sysops Admin Associate in the past month, I've had a lot of folks ask questions related to comparing and contrasting the two. In this blog, I'm going to share a video and infographic that covers my thoughts...