You'll feel secure in every aspect of IT and Cybersecurity

— not the least of which:
in the knowledge we've got your back.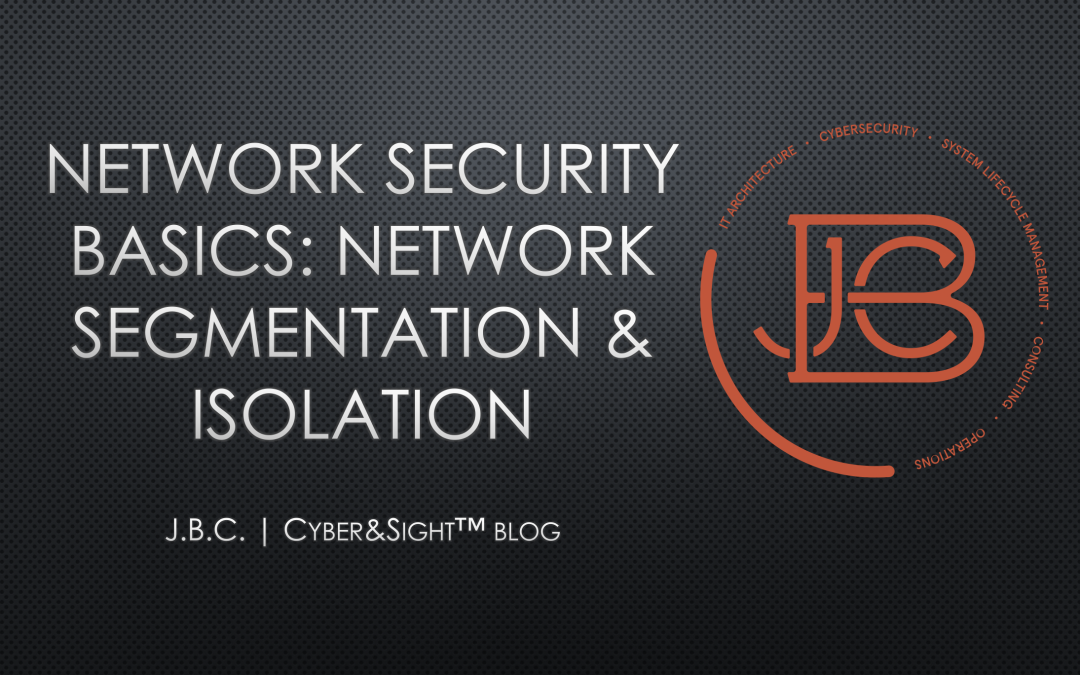 When it comes to building and securing a network, the most impactful thing that can be done is planning your network design in an efficient and protective manner. Understanding and implementing a segmented and layered architecture will establish a clear precedent for...