You'll feel secure in every aspect of IT and Cybersecurity

— not the least of which:
in the knowledge we've got your back.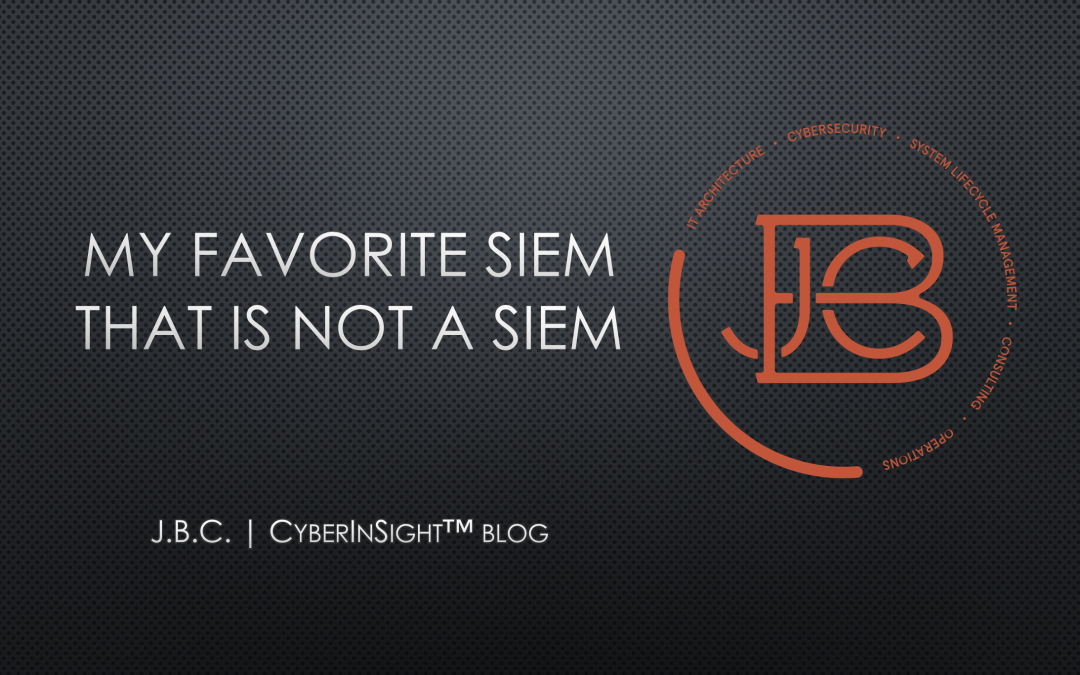 The purpose of this article is to go into depth a bit on Tenable's Log Correlation Engine (LCE) and how to utilize it with Security Center to be the focal point of monitoring events in your environment. I'm a big fan (and user) of the Tenable suite of products, and...